What do 'the people' want? Digital Media and Populism in Europe and the U.S.
Funded by the Volkswagen Foundation (2018-2021)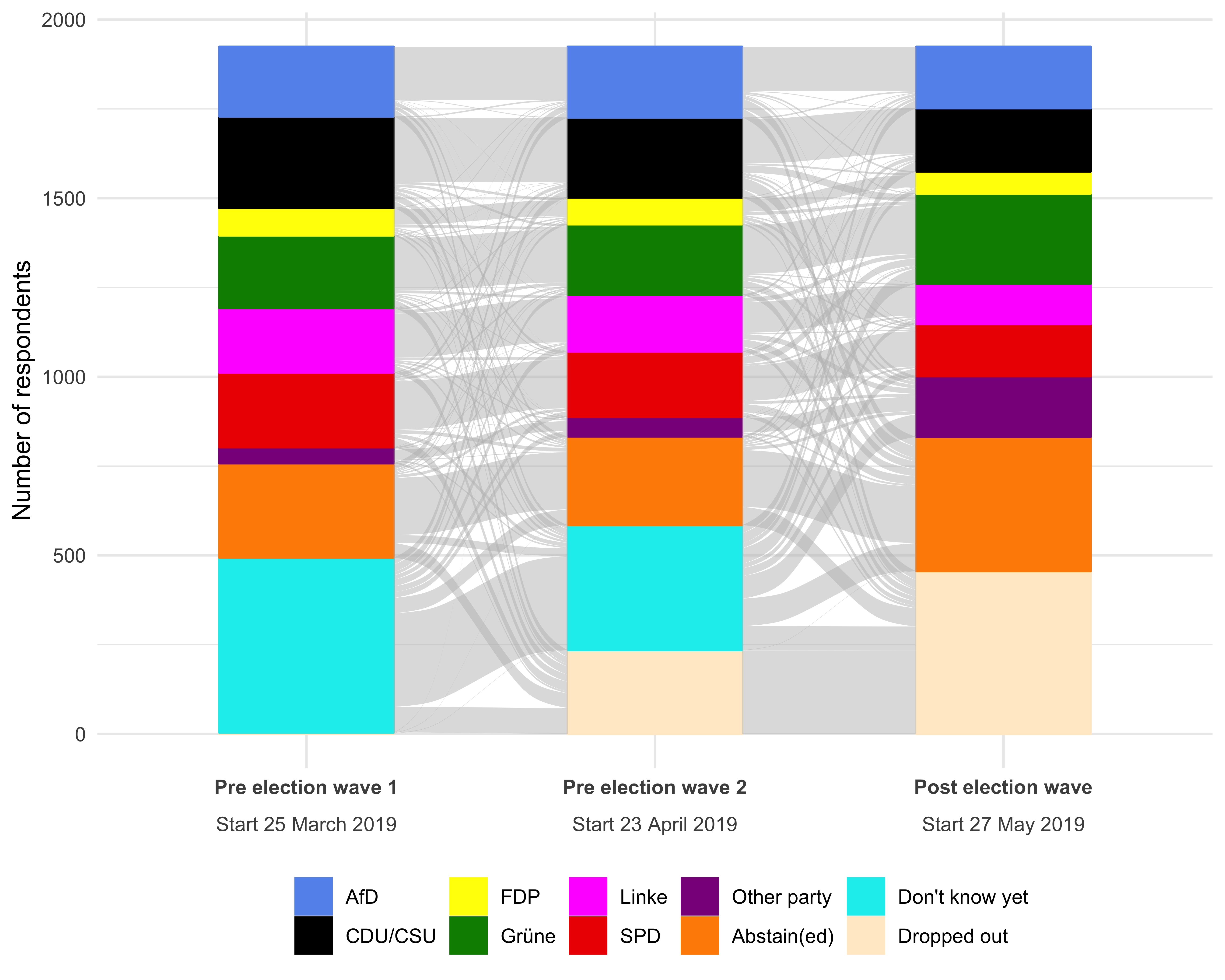 Summary
Scholars highlight several mechanisms of how digital media might benefit populists: (1) populist parties use digital media to bypass media gatekeepers that tend to obfuscate and filter their populist message; (2) social network sites such as Facebook and Twitter open up direct channels of communication between populist parties and voters/supporters, thereby bringing to life a core promise of the populist worldview; (3) social media are conducive to the spread of misinformation and disinformation that are core components in the communication strategies of populist parties; and (4) mainstream media amplify populist actors' online contents as they are reliable providers of scandals and have a massive news value.
Together with the other two PIs Caterina Froio (Sciences Po, Paris) and Ralph Schroeder (University of Oxford) and our respective teams, I test these theories using web browsing histories and multiple survey waves that were collected with the informed consent of more than 8,000 study participants in six countries. In addition, we collected the social media posts of a large sample of politicians and parties on Facebook and Twitter and conducted conjoint experiments. The research period captures the three months preceding the European Parliament (EP) election 2019 in six countries: France, Germany, Italy, Spain and the UK and the U.S., which is the reference case in much of political communication research.